Featured in our spas
HAPPY DAYS OFFER GET 15% OFF

Book your spa experience until September the 30th and get 15%off, your reduction will be add directly in your cart
Book Now >




CODAGE Interlude

Experience a 2-hour made-to-measure wellness break,
1 hour treatment + 1 access to the wellness area.
Book Now>

Cleansing Treatment

Until september 30th, book a My experience treatment and get 15min cleansing for free
Book Now>
Welcome to
Maison CODAGE SO/PARIS*****
At SO/PARIS*****, the Spa Codage experience is based on face and body treatments lasting from 60 to 210 minutes for an ultimate moment of well-being.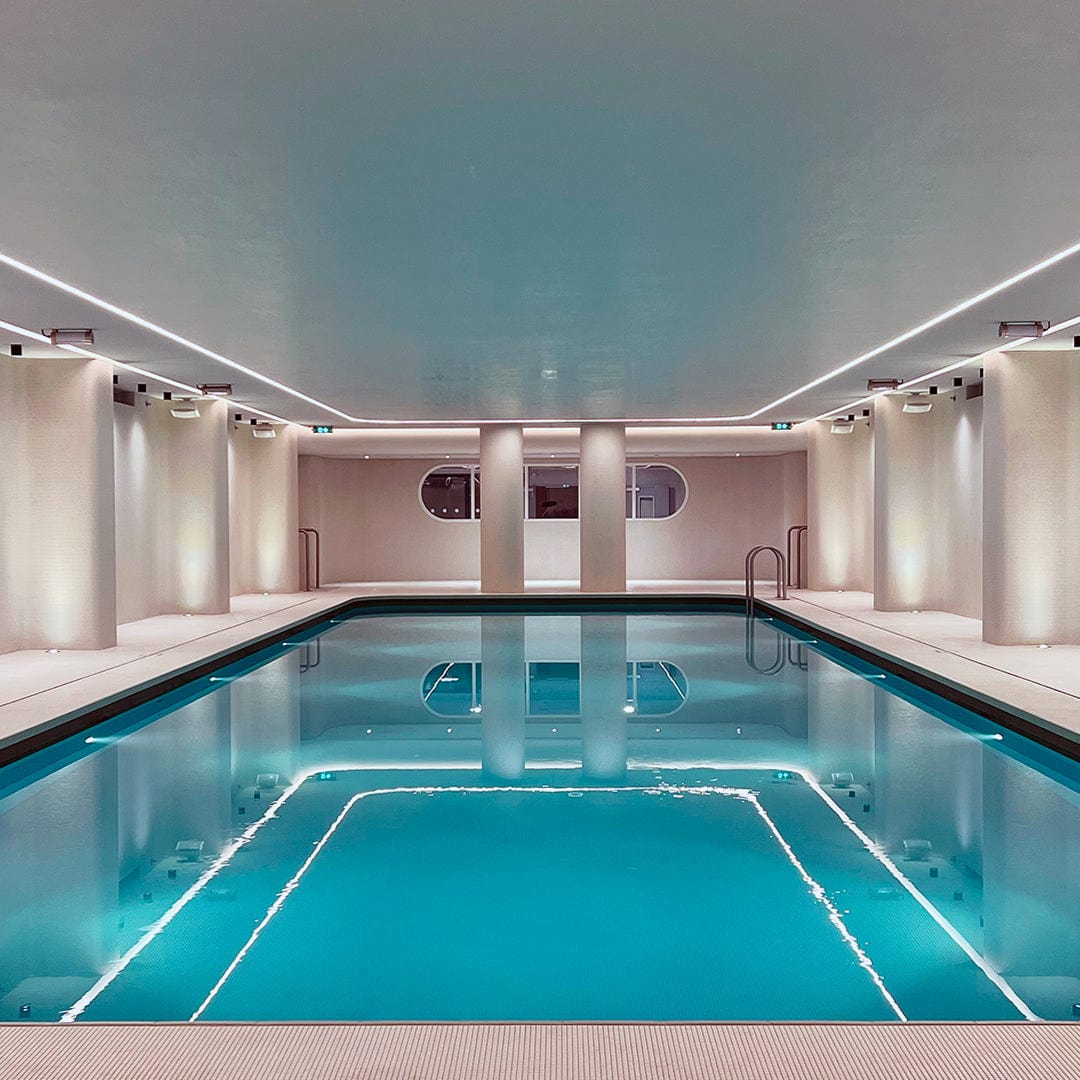 Maison CODAGE Signature Treatments
A state of the art interlude
Treat yourself to a piece of art by Elsa Sahal in the entrance hall, and two creations by Alice Guittard in the treatment rooms, the calm of the place, and the know-how of the CODAGE Houses.
Guests will also have direct access to the 1700m2 Ô Zenhit sports club and its 20-metre long swimming pool.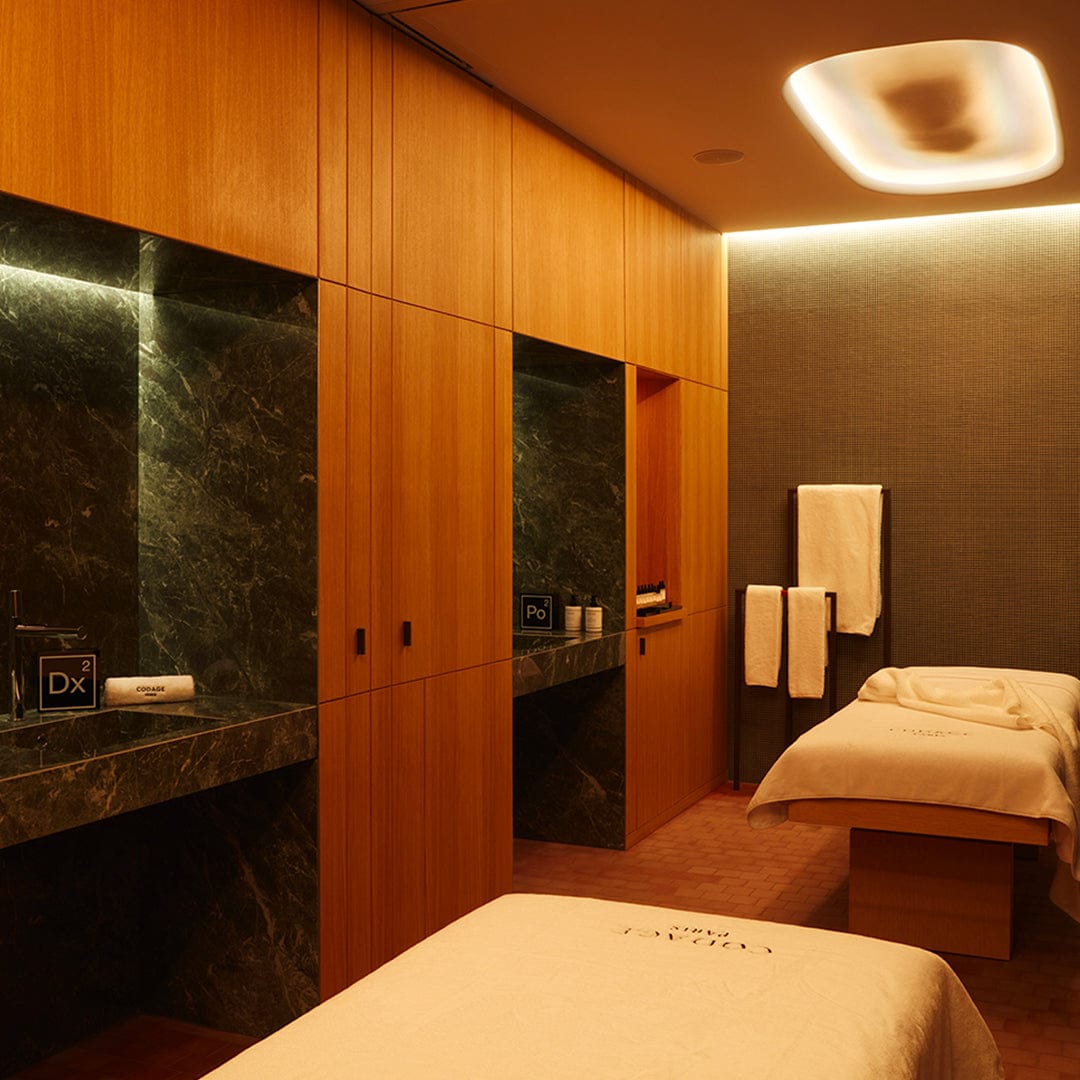 A CAPITAL duet
CODAGE Paris and SO/PARIS are icons in the heart of the French capital. Know-how, simplicity, luxury... The whole of Paris can be found in this capital duo.
Book Now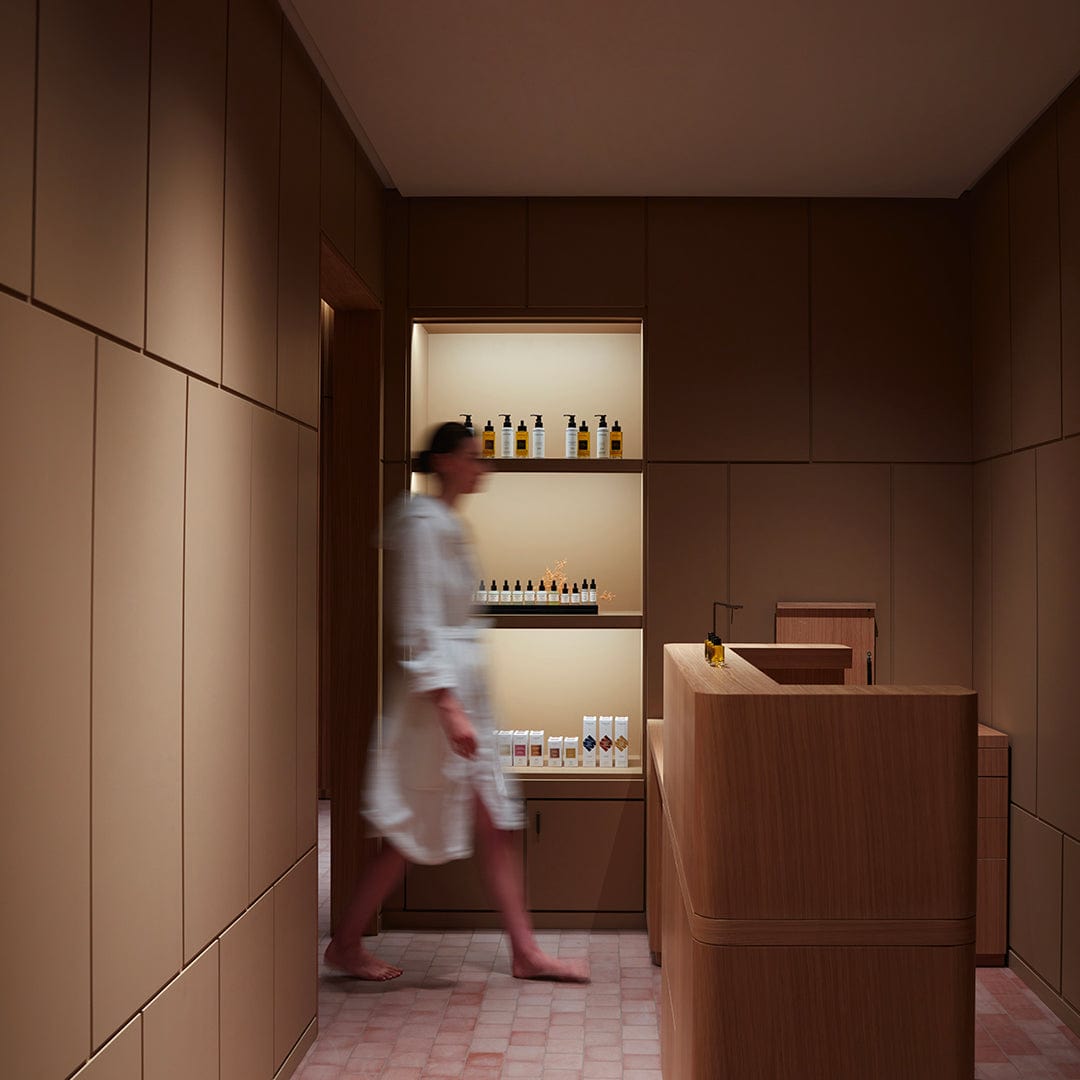 Maison CODAGE
SO/Paris*****

10 Rue Agrippa d'Aubigné,
75004 Paris

Opening hours

Monday to Sunday

Treatments 9 AM - 9 PM

Wellness 9 AM - 11 PM

Contact us

Tel : +33 (0)1 89 16 61 80