Welcome to
your Beauty Studio
In our House, uniqueness is honoured to offer you a unique beauty experience, personalised with complete and adapted treatments.
La Maison CODAGE is the very essence of the made-to-measure world. This unique place combines a laboratory and a treatment area dedicated to discovery, advice and dialogue with our experts.
Our goal: to offer the best of active cosmetology in a targeted and personalised way.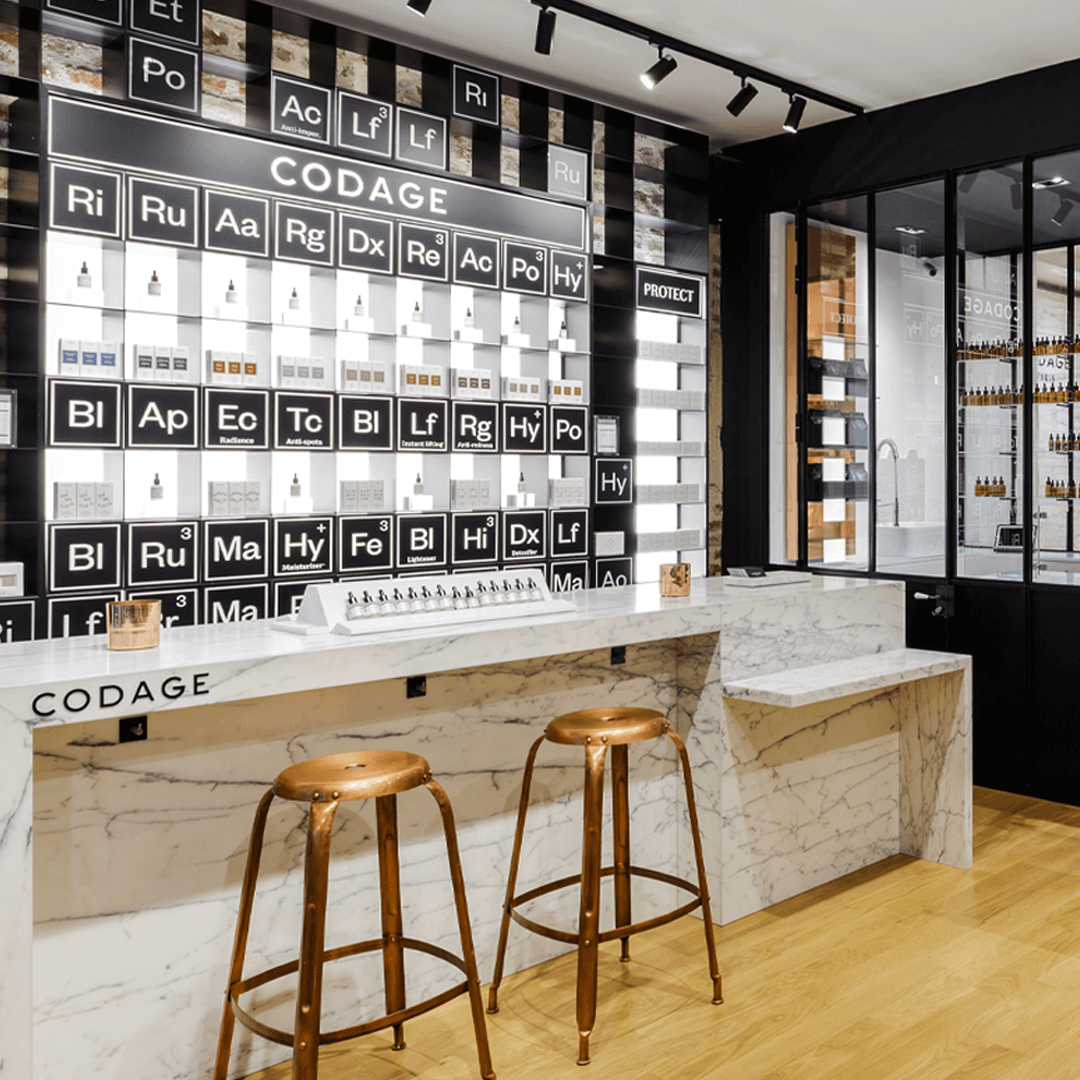 L'Officine
A laboratory in a central glass box stands in the middle of the CODAGE House where you can observe the preparation of your own customized treatment.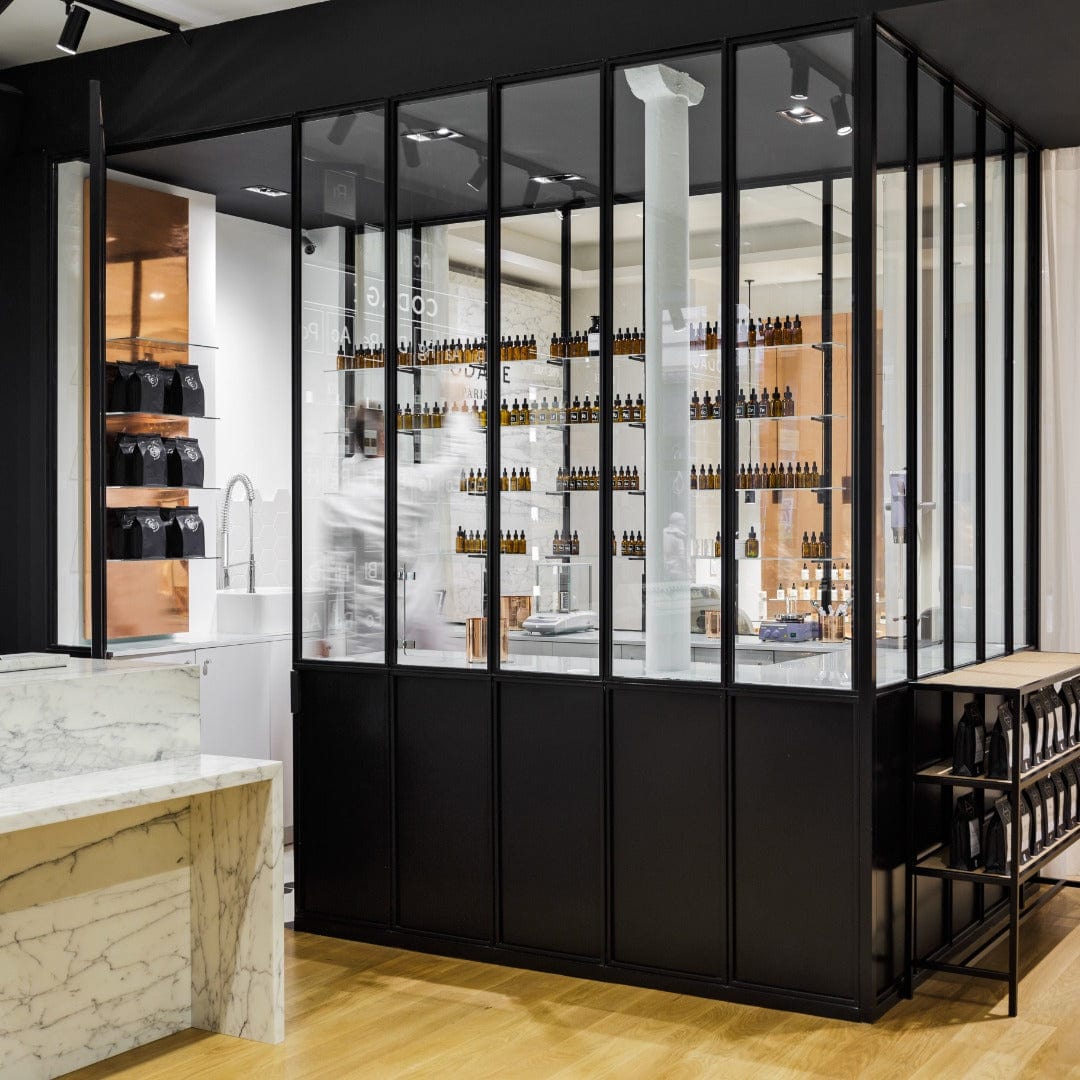 Atelier's Treaments
Nestled at the back of the shop, you will discover our Atelier, a wellness area dedicated to the treatments provided by our therapists.
Book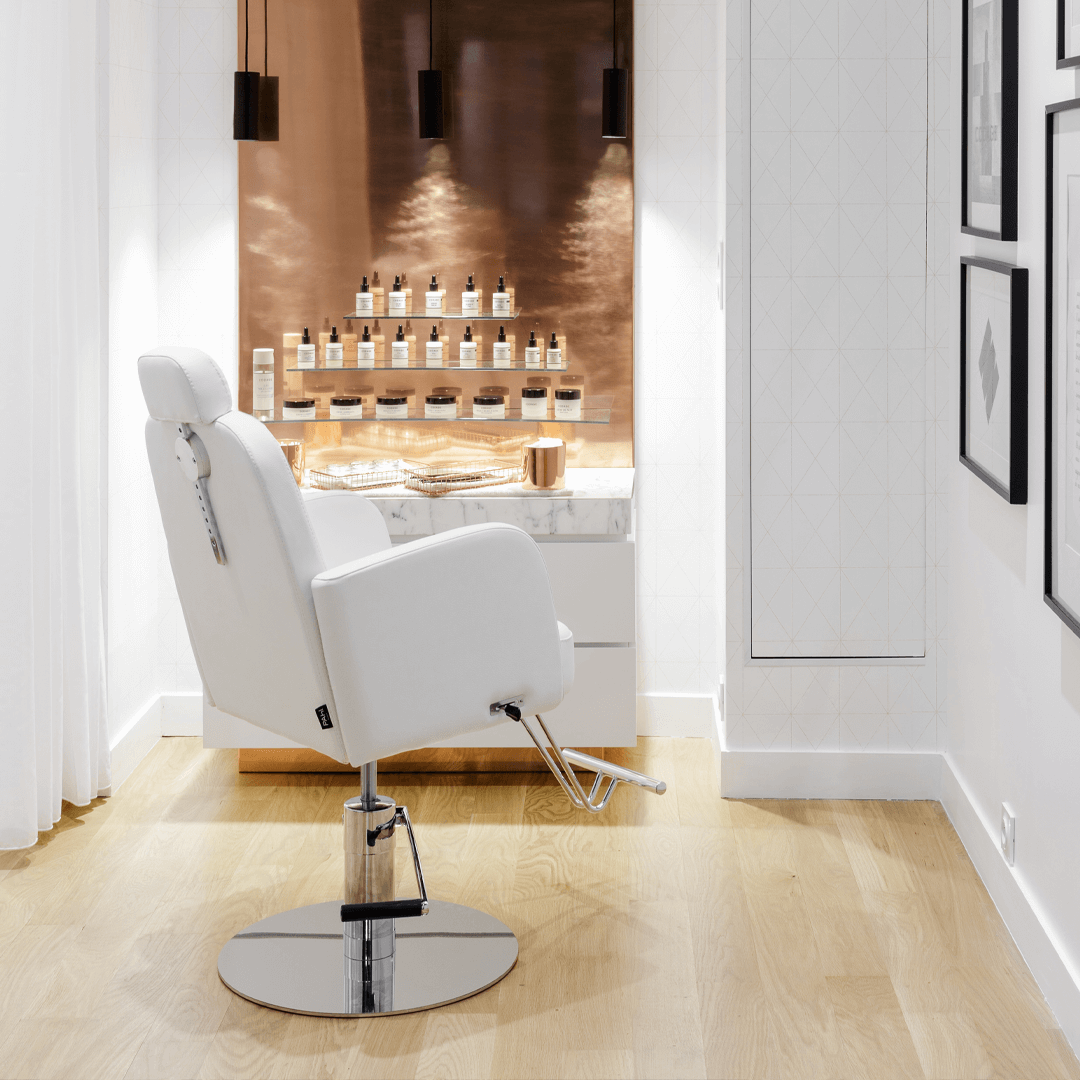 Maison CODAGE Paris

Le Marais

8 rue du Trésor
75004 Paris

Opening hours

Wednesday to Saturday

10 AM - 7 PM
Sunday 11 AM - 7 PM


Contact us

codagemarais@mycodage.com
+33 (0)1 40 27 80 09