Featured in our spas
HAPPY DAYS OFFER GET 15% OFF

Book your spa experience until September the 30th and get 15%off, your reduction will be add directly in your cart
Book Now >




CODAGE Interlude

Experience a 2-hour made-to-measure wellness break,
1 hour treatment + 1 access to the wellness area.
Book Now>

Cleansing Treatment

Until september 30th, book a My experience treatment and get 15min cleansing for free
Book Now>
Welcome to
Maison CODAGE Le Roch Hotel & Spa
At the Roch Hôtel & SPA, the Spa Codage experience is based on face and body treatments lasting from 60 to 210 minutes for the ultimate moment of well-being.
For an even more exclusive moment, the MyCodage laboratory offers personalised prescriptions made on demand after a complete skin diagnosis.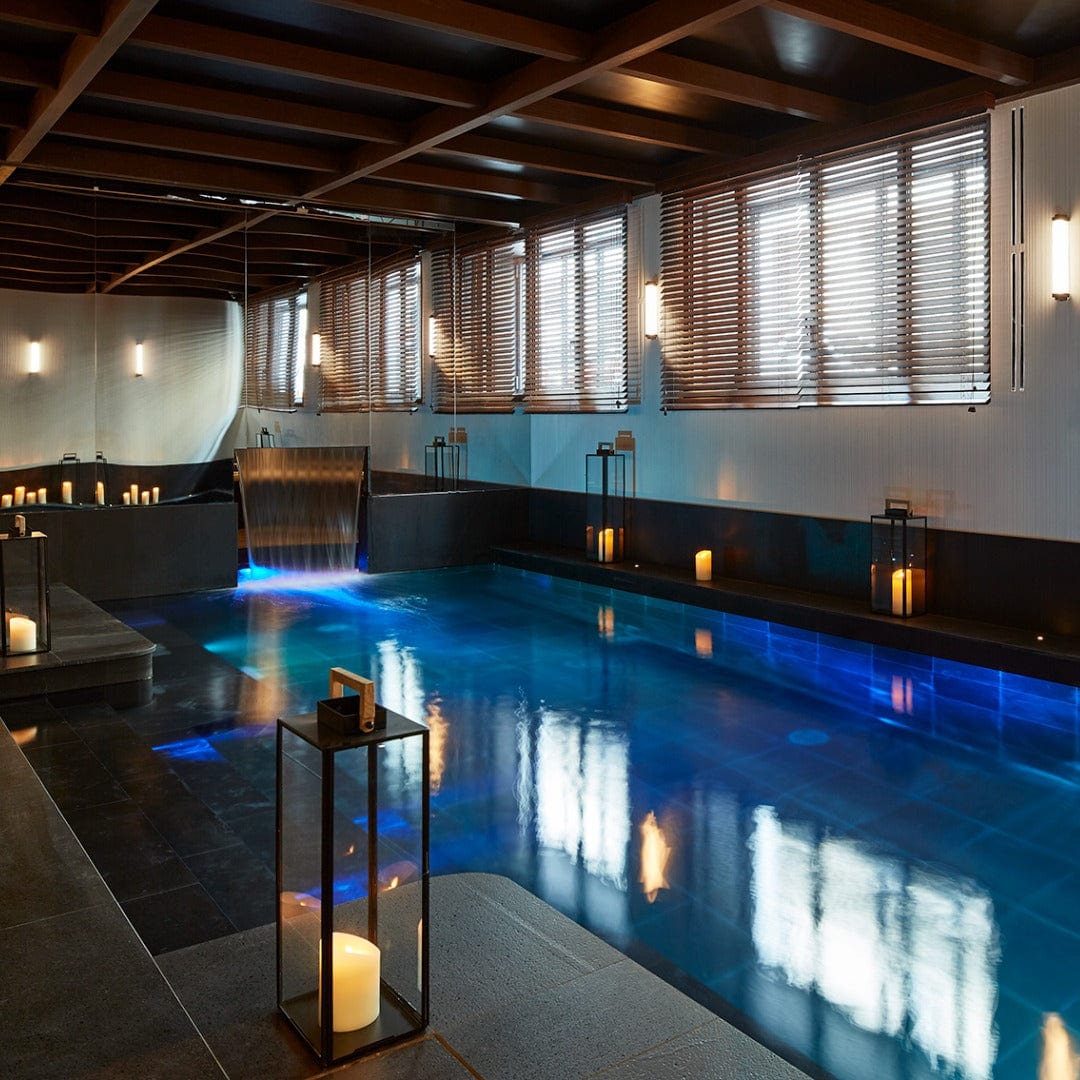 Take The Time
Treat yourself to a CODAGE break in an atmosphere dedicated to relaxation.
A true bubble of well-being, the Codage Spa at the Roch Hotel & SPA offers you a real haven of peace in the heart of the city, away from its bustle.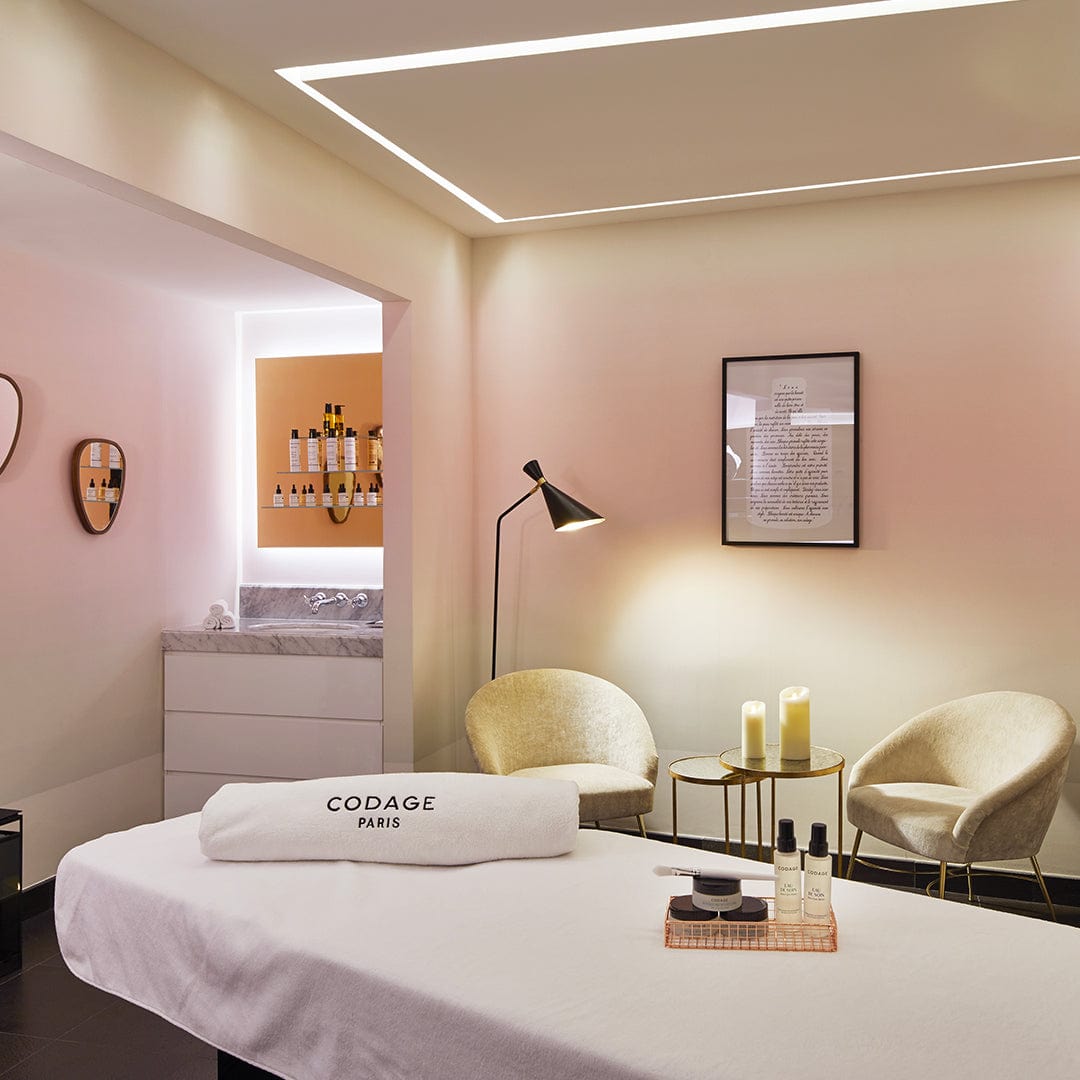 A Duo Of Simplicity
CODAGE Paris and Le Roch Hôtel & SPA have joined forces because these two labels share the art of simplicity and the same desire to give everyone an unforgettable personalized experience.
Book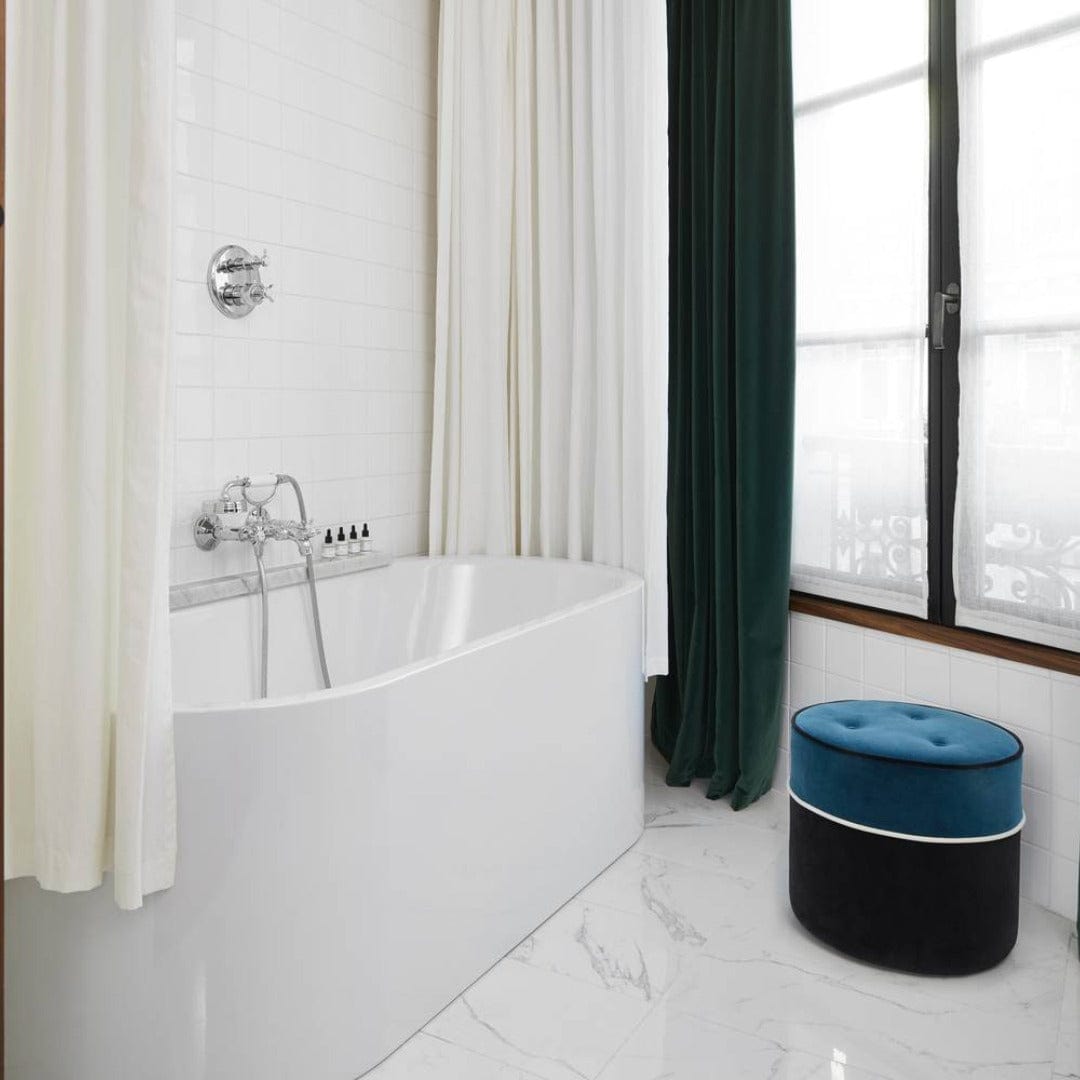 Maison CODAGE
Le Roch Hotel & Spa

28 Rue Saint-Roch

75001 Paris

Opening hours

Monday to Sunday

Treatments 9 AM - 9 PM

Wellness 9 AM - 11 PM

Contact us

Tel : +33 (0)1 89 16 61 80